Tiffany just emailed me this update: "Jon is just about to receive 5th dose and his body is tolerating the IL-2 great. The Dr. is very happy with all the results so far. He has been able to maintain normal B/P and heart rate. Getting a little puffy in the eyes and tummy :> which is completely normal and expected to gain a lot more. He seems pretty happy and alert right now, but doesn't have an appetite at all."
So, so far so good! Keep those prayers coming everyone!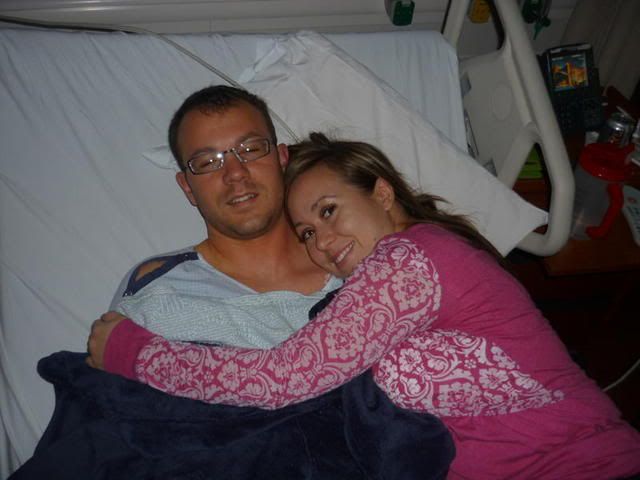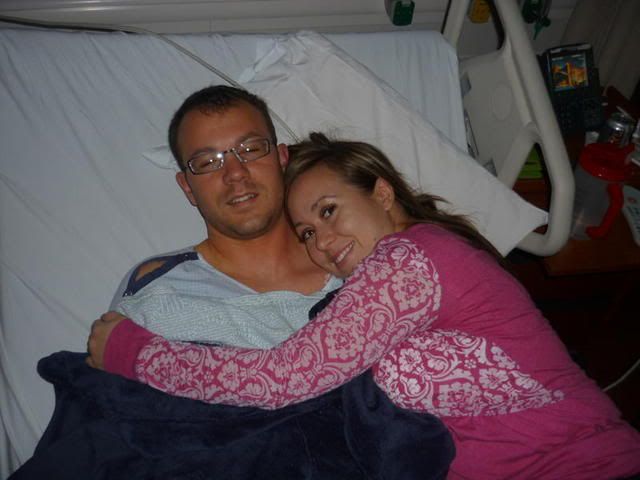 Tiffany and Jon had some AMAZING family photos taken by the fabulous
Clara Jerome
. And they would like us to send a great big THANK YOU to her! Take a look at these. Have you ever seen a more beautiful family?